The Power Of Blue Collars
Blue-collar workers are the backbone of workforces worldwide. Without them, we would have found to be lacking in industrialization.
Who are Blue-Collar workers?
The blue-collar industry consists of individuals performing manual labour. A blue-collar worker could also be an employee in a manufacturing or processing facility or warehouse. Physical work like farming, landscaping, construction, and waste removal also are a part of this industry. Although often related to unskilled laborers, the blue-collar industry includes, e.g. certified electricians, and plumbers are blue-collar workers. Conversely, folks that add an office setting are white-collar workers.
The Origin of the Blue Collar
You likely have a white shirt in your closet that you simply tirelessly want to stay crisp and bright. Imagine wearing that shirt a 100-years ago, while welding the frame of the New York Building. Or while weaving cotton during a hot facility. Sweat would drench and stain your shirt collar. 
Historically, daily laundering wasn't an option for blue-collar workers. For this reason, manual laborers preferred darker colors to mask their soiled work clothes. The recognition of denim with miners within the late 19th century was established blue because blue was the go-to color for uniforms, overalls, and collar color for manual workers.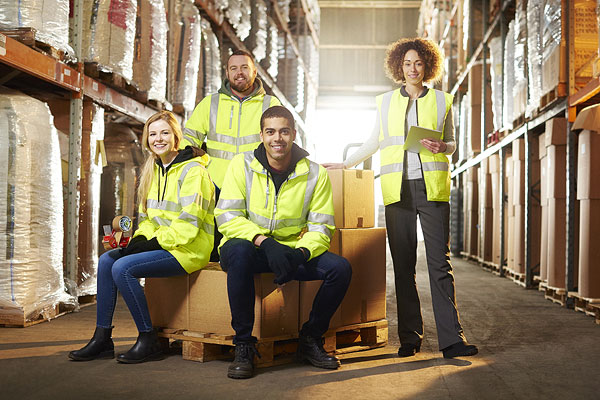 The Current Situation
As a trainer, manager, or human resources professional within the blue-collar industry, understanding the larger picture of the whole industry can increase your profitability and cause you to be more competitive with new hires.
Blue-collar workers desire more pay because it is physically demanding work. Additionally, to offering higher wages, employees are requesting better benefits and career advancement opportunities.
You should anticipate continued hiring competition in 2020. The analysis shows that the working-age population is slowly growing, and of that age group, even fewer are pursuing blue-collar work.
Logistics, followed by sales and customer service, jobs are in high demand. a mean of 30 viable candidates applies for blue-collar jobs in India. Nevertheless, the industry remains male-dominated.
The high demand for blue-collar workers
The role of blue-collar workers will still rise within the future. U.S.-based manufacturers are bringing production home. The American consumer, alongside energy prices and Chinese wage increases, are driving the change in behavior.
After remaining flat most of 2018, manufacturing jobs saw a spike in payroll gains into 2020. The demand for oil drilling equipment accounts for some of the expansion. The continual expansion of e-commerce, especially amidst COVID-19, will drive the necessity for more warehouse workers and truck drivers.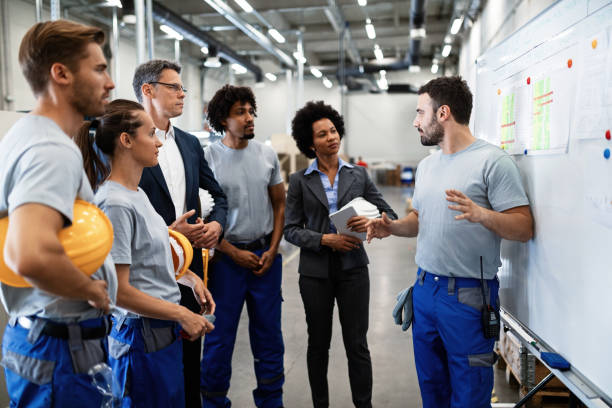 Evolving Technology within the Blue-Collar Industry
Over 70% of blue-collar executives feel technology is that the most vital factor impacting the longer term. Given the proper tools, technologies, and skills, procedural workers can add value to the rock bottom line. Blue-collar workers will work hand-in-hand with technology, not compete against it.
Executives predict that technology will handle 39% of routine tasks over the subsequent five years. Moreover, blue-collar workers will still oversee automation and control 74% of complex decisions.
The new generation entering the blue-collar workforce is truly, tech-savvy. They grew up with computers and smartphones. For this reason, utilize their combination of sentimental and hard skills. If you would like to satisfy the increasing demand for brand spanking new workers, it'll be essential to form use of technology within the learning and development of the latest and existing employees.
Leverage technology to realize efficiencies and increase your hiring potential. If you don't, the subsequent generations of blue-collar workers will experience dissatisfaction with outdated methods.
The current challenge of a dwindling blue-collar workforce won't disappear overnight. Therefore it's time to figure smarter towards the worker's needs: Attract new employees by posting jobs online. Incorporate technology via training to stimulate tech-savvy workers. Acknowledge, reward, and promote valuable members of the team.