Top 6 High Paying Jobs Without Doing Higher Education
These days, everybody wants to have a higher degree in order to make money for themselves and their family. But there are a lot of people who are not able to afford education as such. Fortunately, at this time, there are many ways in which one can make money with less education.
We are going to brief you about a couple of jobs that could pay your rent and have a decent meal –
Electricity Operators
One of the highest paid jobs in the blue-collar industry goes to power plant operators. You will be trained on how to use machinery in their respective organization and you can be paid by the hour or even by the month-end. You normally do not require formal education for this and wages for this job increases as you have more experience, so surely you will have a future in this.
Food Delivery
Food delivery boys earn about 30,000Rs per month with insurance and incentives. Love to ride a bike? This is the job for you. This is as easy as it gets to make money. Deliver for people and make serious money through this profession. Contact Swiggy or Zomato for a job – you can apply here if you are interested to deliver food!
Construction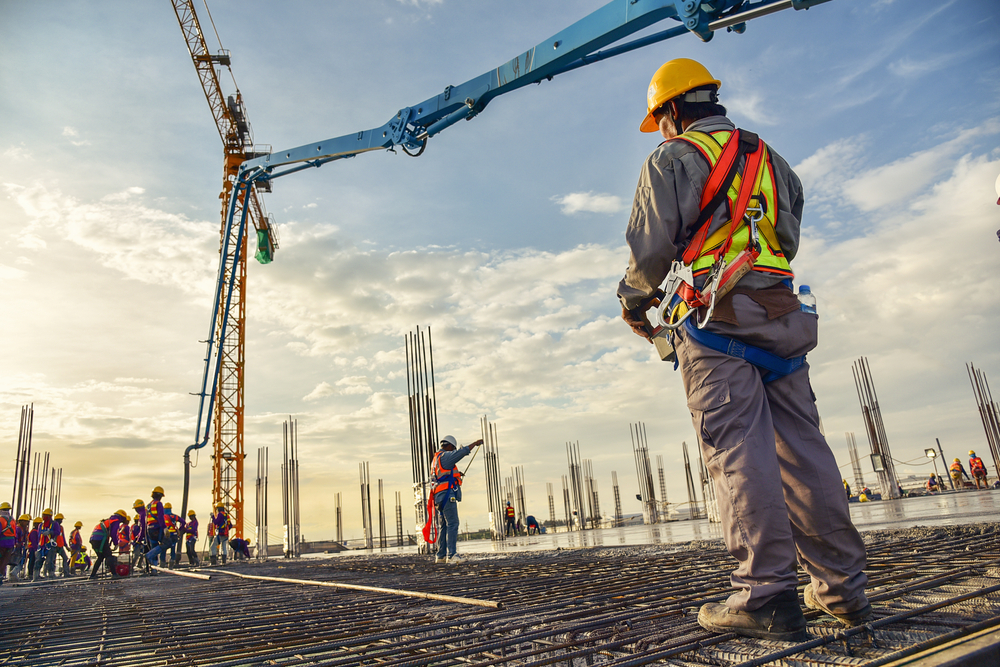 One of the easiest ways to earn good money without higher education is to work on construction sites. Construction workers can make good money and these contracting companies pay you by the hour, so check it out! If you are getting better and being promoted, you can make even more money, without a doubt. Even though working in construction sites require a lot of physical work, the money that comes with it will reward you for your hard work.
Mail Delivery
Yes, mail delivery. That's right! Mail delivery people get loads of cash from international companies and it is one of the highest-paid job without needing a college degree. Companies like FedEx and DHL can hire you and they constantly need delivery people throughout the country. If you join a mail delivery service, you can even get major incentives and insurance, which will take care of you. If you gain more experience, you can earn more.
Bartender
Being a bartender, you need skills on how to mix your customer's cocktail. You generally do not need any education in bartending, provided you know how to mix and this will come through good experience and you can learn it in a month or two.
Some days you can make an insane amount of cash if the pub is packed. More experience = more money! And trust us, bartending is fun, you will easily have the best time of your life!
Commercial Fishing
Being in India, this is one of the best occupations ever! This is dangerous, we got to warn you, but equally adventurous and rewarding. These days, since the government has made new rules, you won't be subjected to danger as such. But if you have a knack of going to oceans and catching fishes, then this just might be your best bet! Fishermen earn a lot, depending on the catch and variety of the fish.
Conclusion
These days it's much easier to find a job even without a degree and it's not necessary that you spend lots of money on your education. Let us know in the comments below if you know of any new high paying blue-collar jobs out there in India.