Coronavirus Edition: 10 Must-Follow Tips To Work From Home The Right Way
This is something new. We are facing a deadly virus, the COVID-19. We're in lockdown and at this point, all our work is done indoors, even the work we used to do from office.
But how do you make the best use out of working from home? What should you mainly do during this period of time? We've never worked from home for more than 2-3 days!
Therefore, we're here for you at this period of time to give you the right way to work from home efficiently so that you get your work done smartly:
Wake Up Early
You read that right. We know it's work from home but working in the mornings are super beneficial as your concentration levels are generally higher in the mornings. Job = done.
Set Multiple Alarms
We know you wouldn't wake up in the mornings! In order to tackle this issue, you have to set up alarms that ring at a 10-minute gap every day. In this manner, you will learn to wake up with ease because this time, the deafening noise is there to disturb your perfect sleep!
Pretend As If You Are Leaving To Office
If you are going to do work, you must make sure that you have the mindset of a person who is going to work. Wake up, do your morning routine and sit on your work station, peacefully, every morning. If you don't have a job, you should look at job portals and find your job as soon as possible.
Choose A Dedicated Workspace
If you are going to work, you need a workspace. This space can be something that could get you to concentrate, do things and get work done at a faster pace.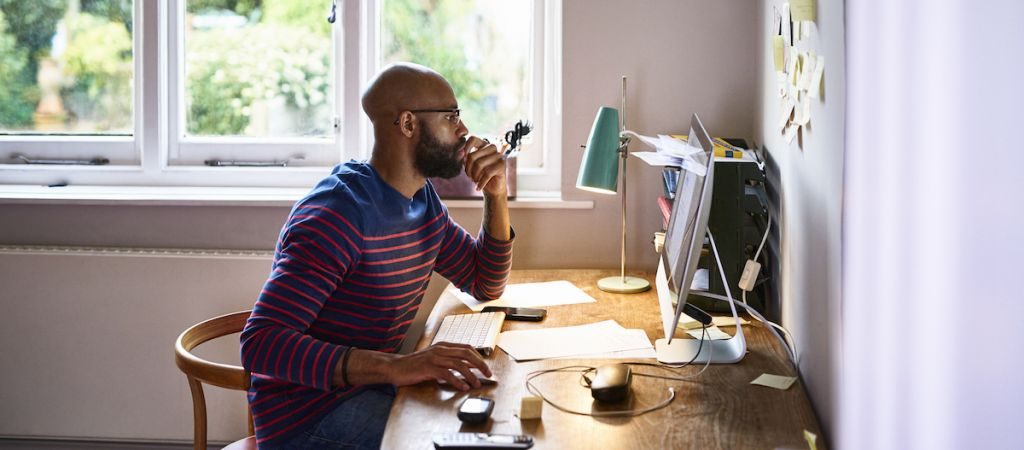 Write a To-Do List Every Morning
If you aren't already doing this, you must do this. Take up your notes app and jot down the activities that you want to do for today. Doing this should give you a clear idea about that particular day. 
Check-In With Your Colleagues to Track Daily Work
We know work from home is hard because you aren't able to meet your colleagues and directly have a meeting or a conversation. Make sure you call them and set up a meeting while you are working from home more often so that you know the status of the work you and your peers are doing.
Stop Wasting Time On Social Media
Use Do Not Disturb mode. Keep your phone far away from you and concentrate only on your laptop. Social media for time pass is a dangerous thing. It can take away a lot of your time in a day.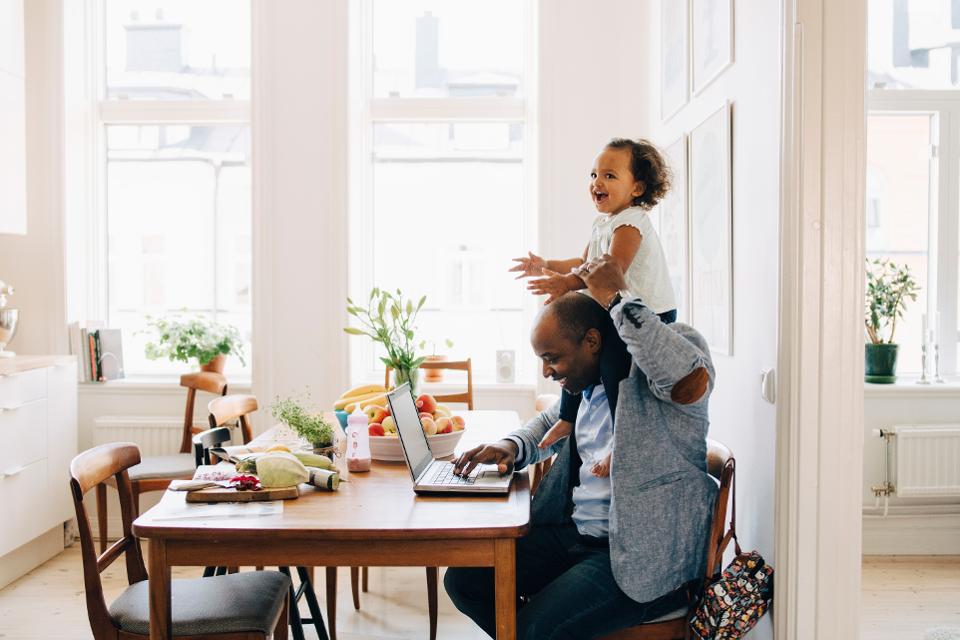 Work When You're At Your Most Productive
You might have sudden bursts of energy at times. You might want to finish all of your work suddenly. Sit, finish and be proud. This is called productive time and this is when you achieve peak performance.
Avoid Family, Friends & Pets When You Are Working From Home
Give your family a specific time, and ask them not to disturb you during these hours. Because this is your work hours. Communicate expectations with anyone who will be home with you. Make sure that you have zero distractions anywhere, especially during this coronavirus time.
Take breaks
Make sure to take your break when you realize that you deserved it. Interact with other humans on the phone at this time. Use social media, do your hobby, it can be anything. Have a good break so that you can come back to work fresh.
These points should help you to be responsible, every day. This is the best time for you to outshine others, work hard and help your company grow at a rapid level! Most of all, stay safe, stay indoors, health is vital for us, especially at this moment. Take care!